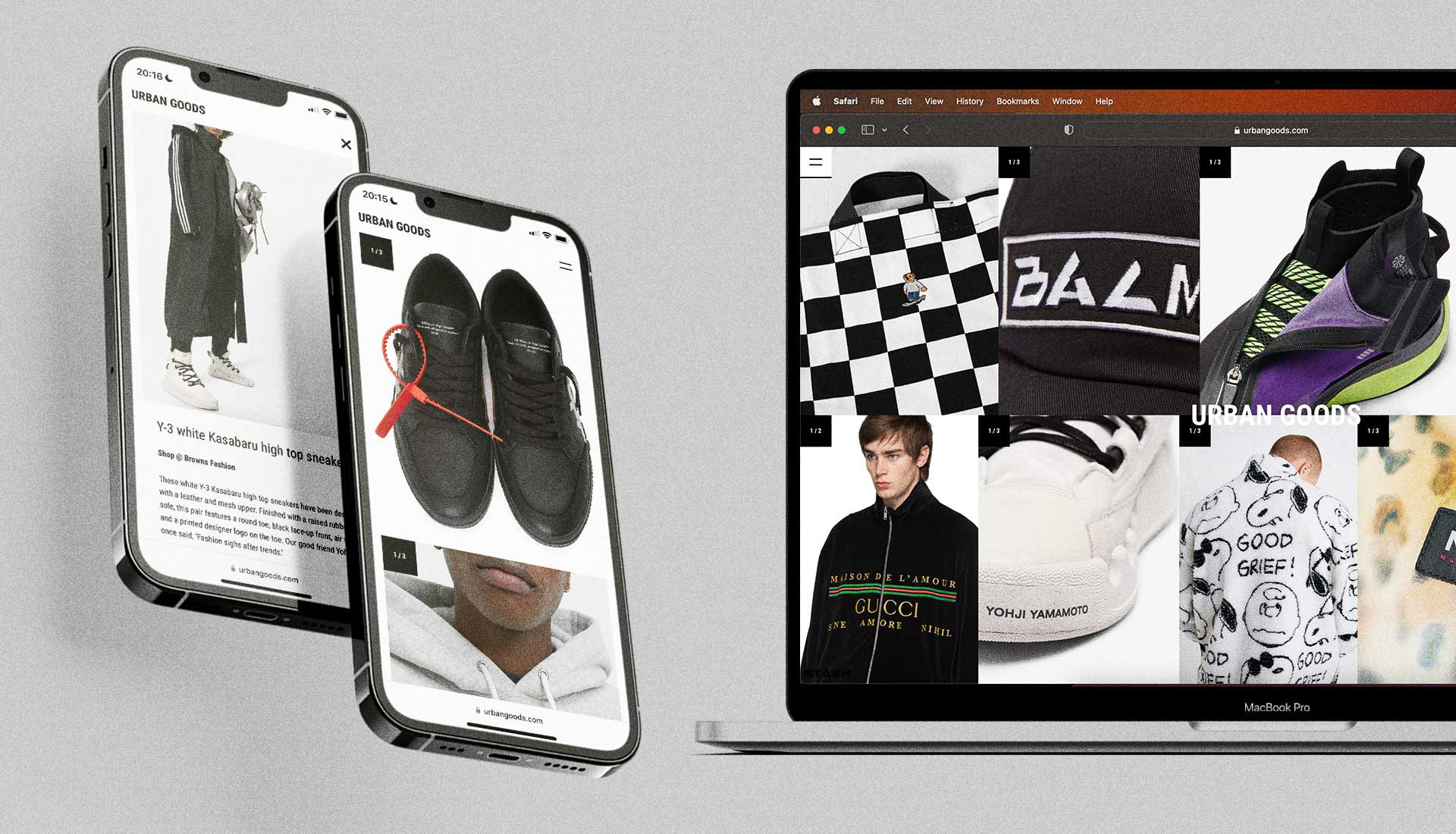 A self-started online urban culture magazine.
I founded an online magazine while I was studying Graphic Design at University. We focused on news and reviews and interviews in relation to sneakers and streetwear trends and electronic music events. We gained 3000 Facebook likes.
My responsibilities at Urban Goods were: Creation and management of; branding materials, written news articles, product & event reviews & photography, website content, social media and collaborations.
My greatest memory from my time running Urban Goods would have to be sharing a pod with Lily Allen in the Red Bull Music's London Eye Takeover.