Over 10 years design industry experience
Entrepreneurial experience & success - without an ego
Broad understanding of multidisciplinary design
Both a thinker & a doer
Passionate about brands
& customer experience
Ambitious & enthusiastic
Strategic graphic designer
High standards
Collaborative
I work strategically to deliver creative concepts that allow brands to effectively communicate with their audience. 
I have a wealth of advertising agency experience designing print & digital elements and art-directing moving-image & photography. My work has influenced impactful and effective campaigns for the world's biggest brands.
I have taken spare-room side-hustles and made them prosper. In only 2 years I have taken Concrete Goods from a hobby and turned it into a NYT-featured company that's stocked in 30+ stores worldwide and making 150+ sales a month in direct to customer business.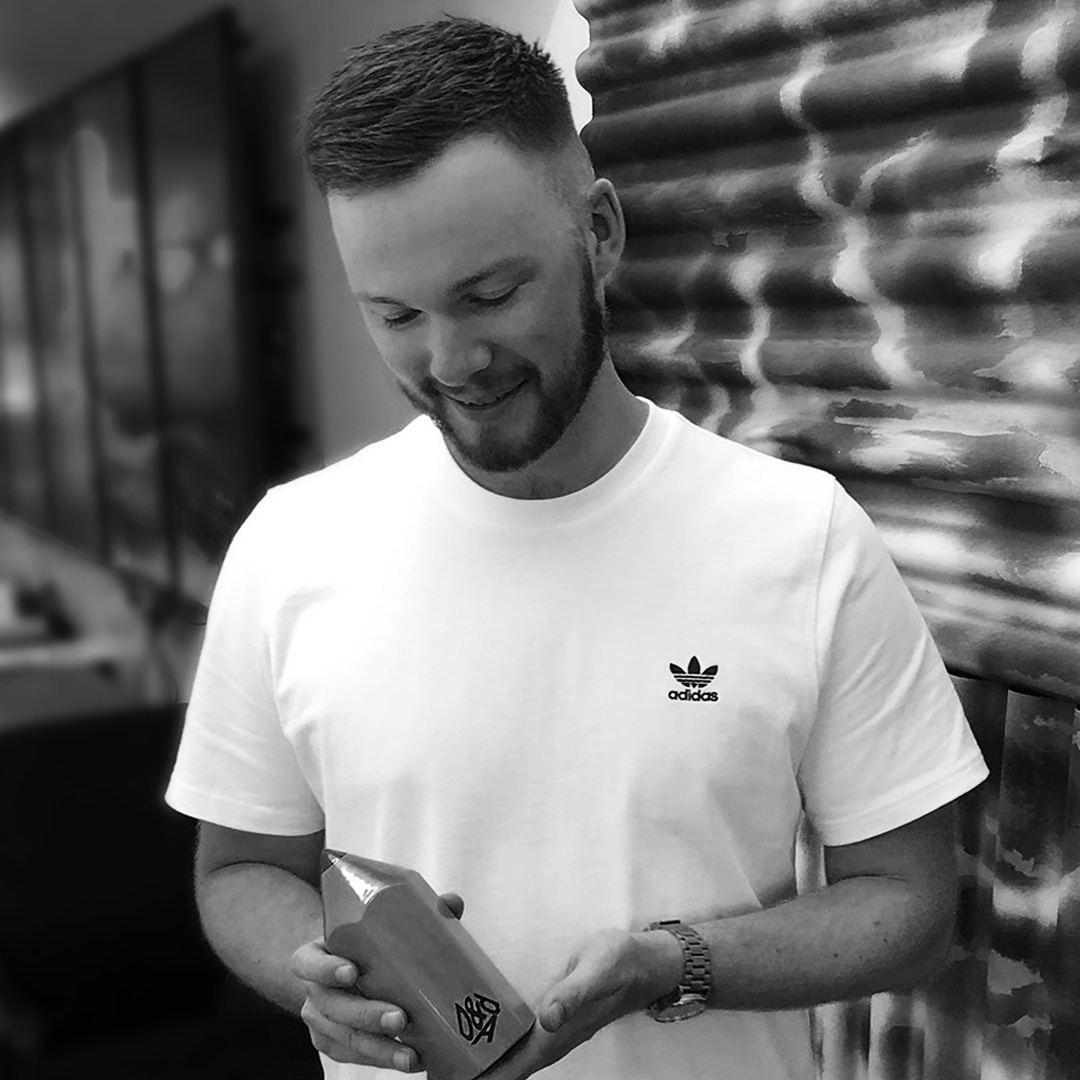 D&AD Wooden Pencil - Adidas Glitch - 2018
Creativepool Annual People's Choice - Adidas Glitch - 2018
☕️ Caffeine for the job hunt 💌
Any morale boosts by means of cups of coffee are very much appreciated!
I will cheers to you on LinkedIn if you pop your URL below.